 VISION
In 2010, CWD took a bet on connected riding with the launch of its Saddle In Motion programme.
Our research is focused on the locomotion of the horse, developing products to protect the physical integrity of sport horses while improving the performance of horses and riders. Unveiled in December 2016 at the Salon du Cheval de Paris, the iJUMP® connected saddle (capable of analysing the canter, the approach to and after jumps, the regularity of strides, the symmetry of impulsion and the horse's speed) won the French Ministry of the Economy's digital innovation competition. It is the result of a €1.2 million investment, is backed by two international patents, and was presented at the CES Las Vegas with the brand new iPULSE® by Arioneo connected girth.
Developments
Improving the overall level of performance while respecting the horse and its physical integrity has become the new baseline. The world is changing, the equestrian world is changing. The connected revolution must take into account this new awareness and approach to training and competition. The iSPORT® app, the iJUMP® connected saddle and the iPULSE® connected girth meet these new demands.
Thank you for being part of this change.
#iRespectiTrainiSport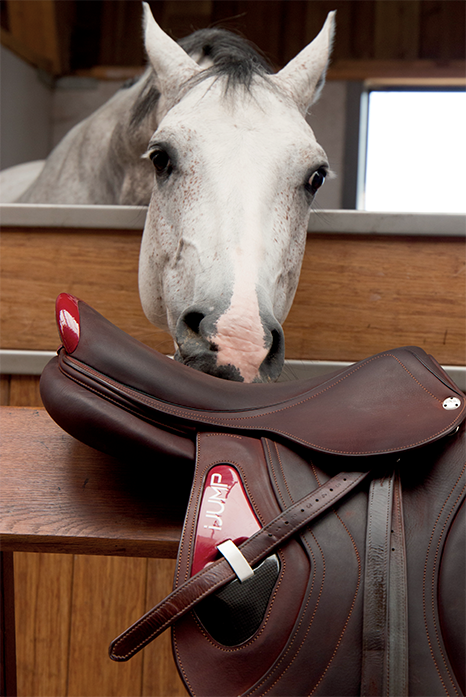 ©Olivier Houdart – Agence Dollar