MEASUREMENT AT THE HEART OF PERFORMANCE

The new IPULSE connected girth is capable of measuring a horse's heart rate with almost medical precision.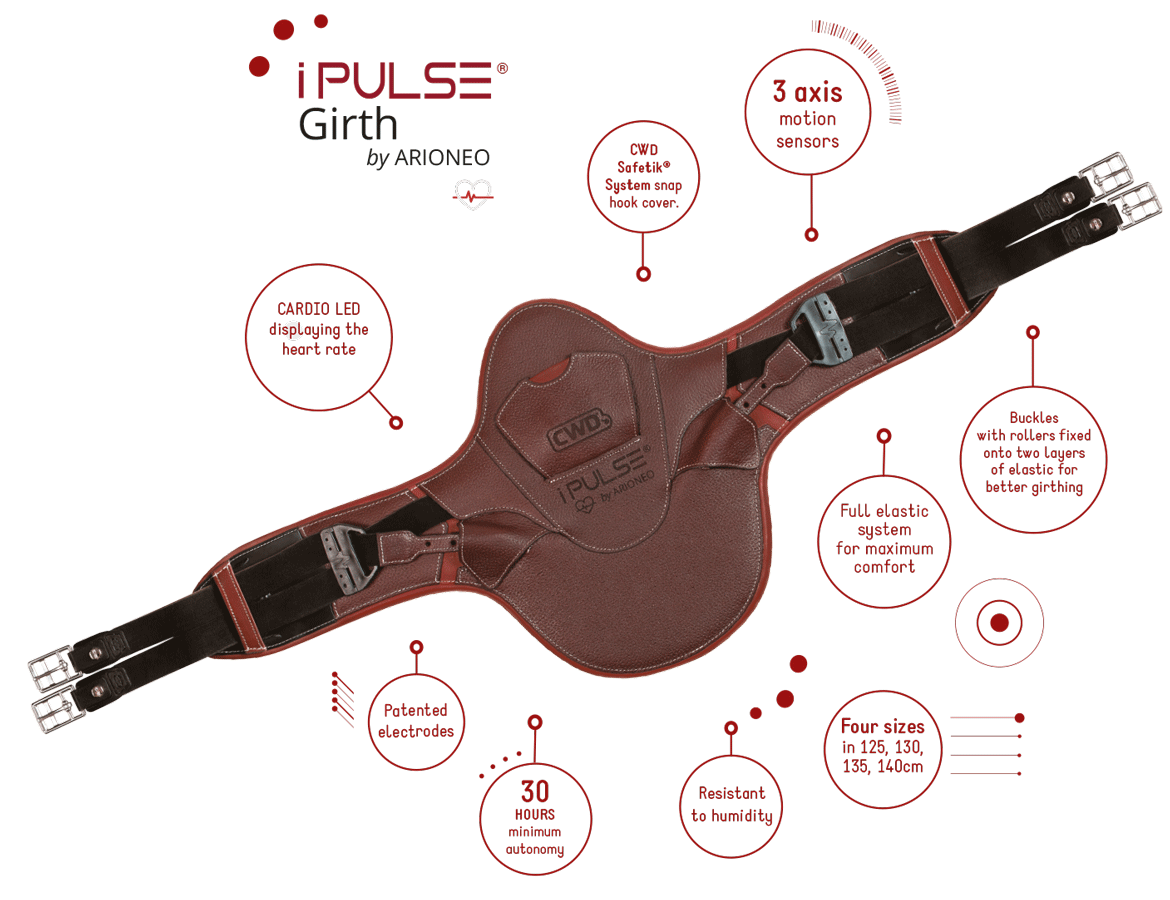 CONNECTION TO IMPROVE PERFORMANCE AND PREVENTION
Now, during a training session or a show, it will be possible to simultaneously retrieve data about locomotion and heart rate from your horse through the iPULSE girth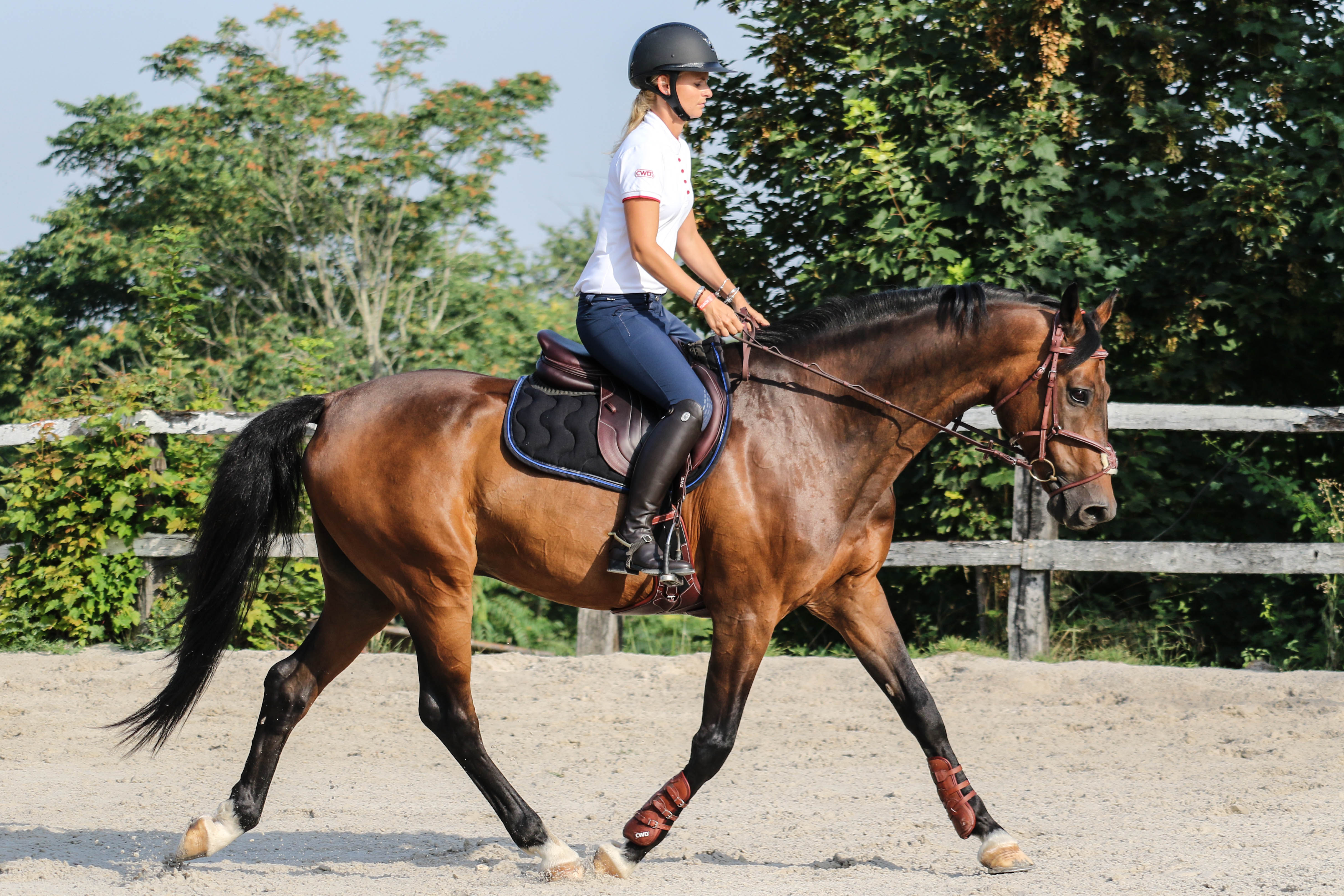 ©lapetitetinoise
PROMOTING THE WEL-BEING AND COMFORT OF YOUR HORSES.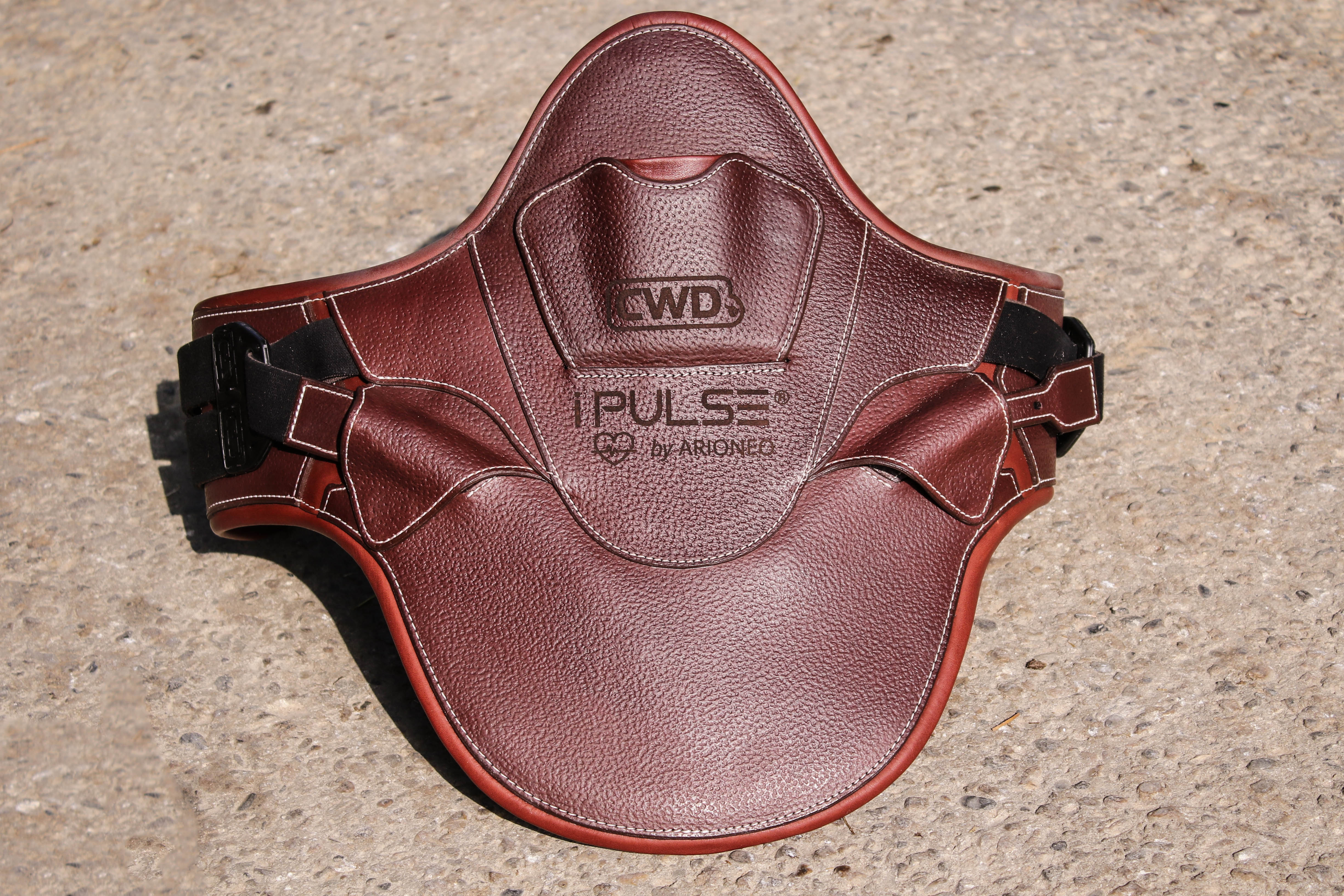 ©lapetitetinoise
Its 4-in-1 design (125, 130, 135, 140cm) ensures that the iPulse belly guard girth adapts to the morphology of each horse. The suppleness of the vegetable-tanned leather ensures optimal comfort while the continuous elastic and design reduce pressure.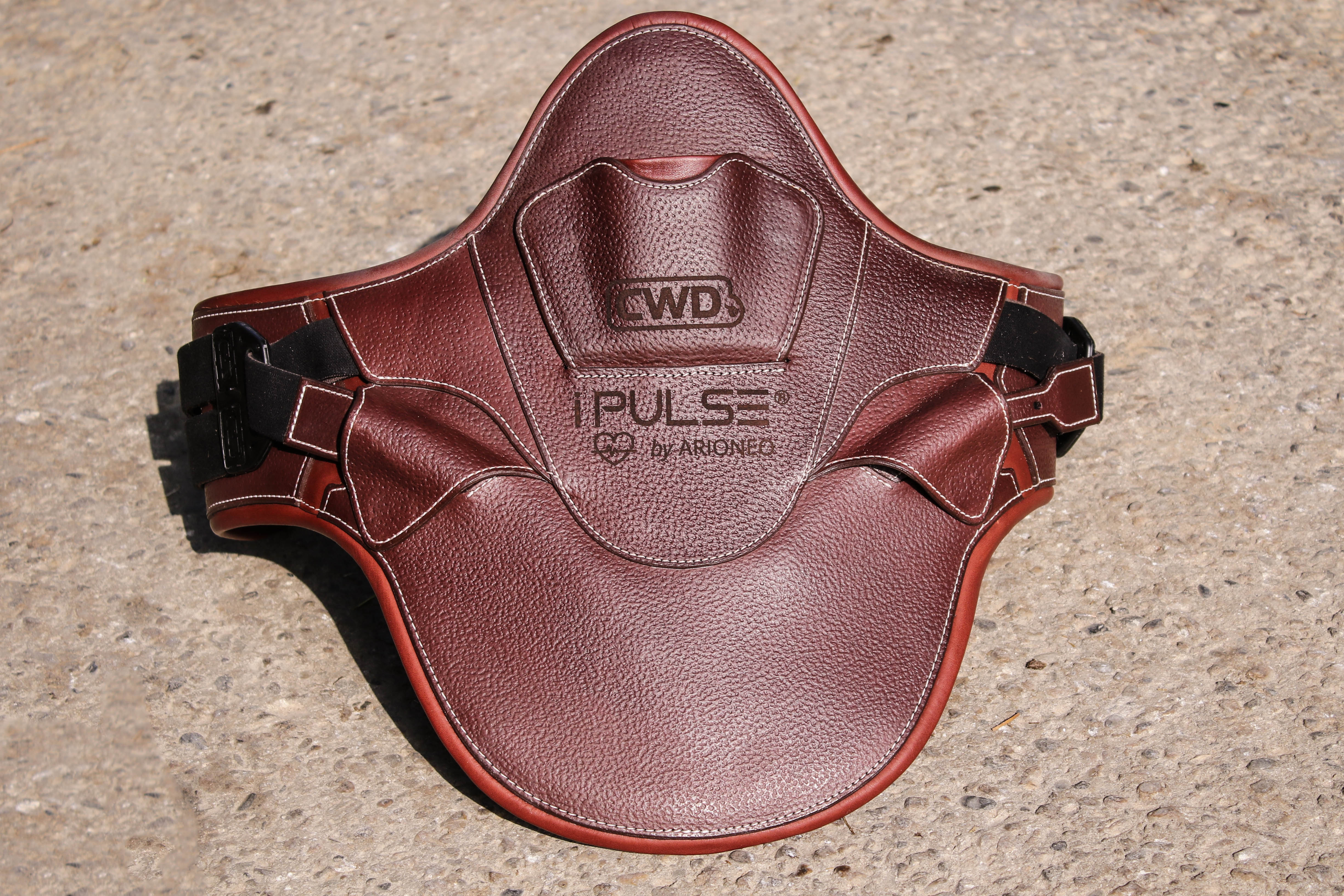 ©lapetitetinoise
PATENTED ELECTRODES ENABLE THE PHYSIOLOGY OF THE HORSE TO BE MONITORED DURING EFFORT.
Located within the girth, electrodes overcome the major constraints to recording the horse's cardiac activity during movement: hair, sweat and vibrations. The heart rate is communicated to a circuit board which is also located within the girth. Data are transmitted by Bluetooth.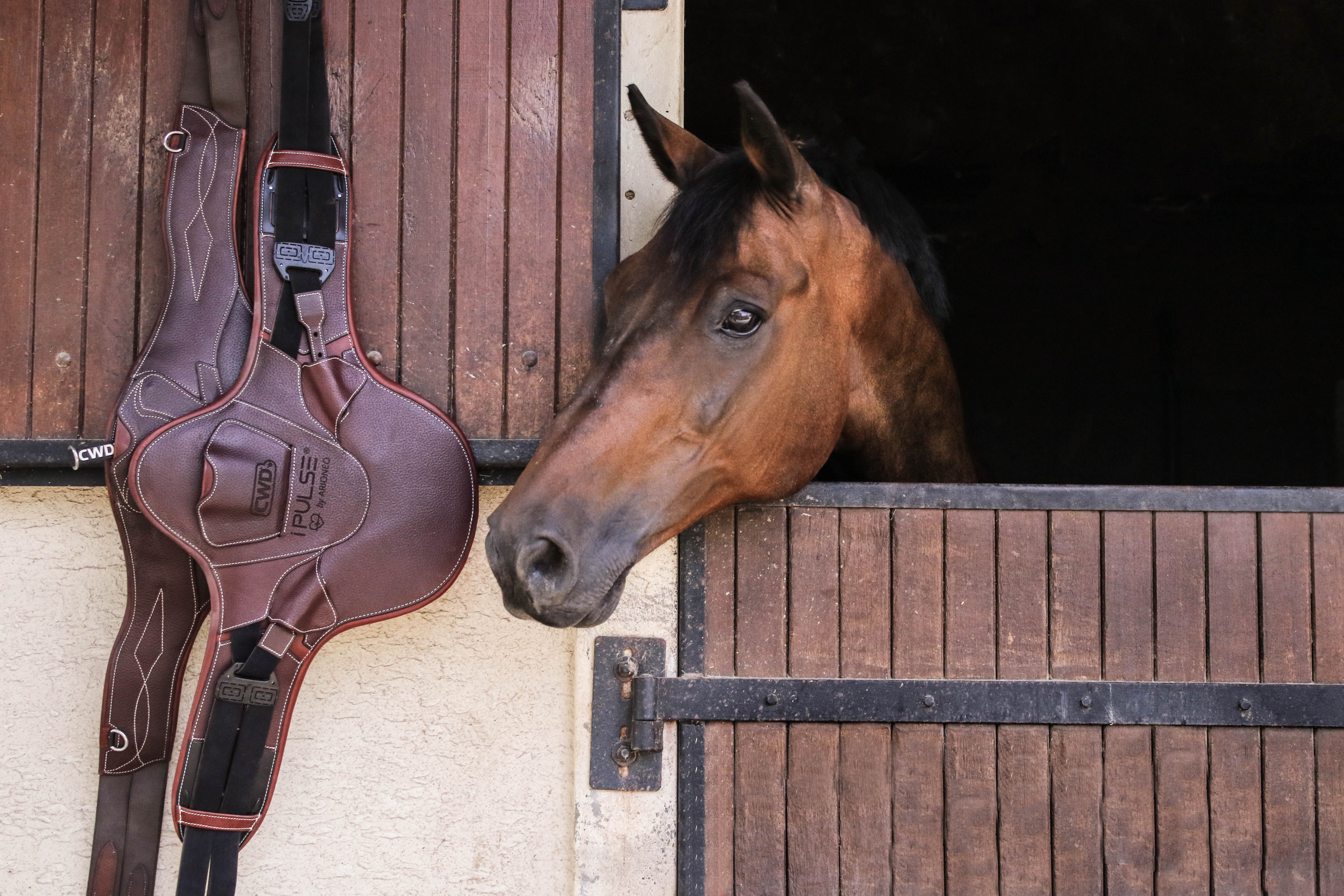 ©lapetitetinoise